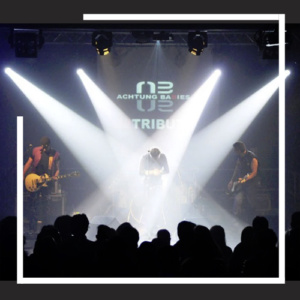 Due to the Corona virus and the uncertainty about the development and reopening of the catering industry, we unfortunately had to decide to postpone the U2 Night on Saturday 20 March 2021 again.  
This fantastic evening is now scheduled for 2022. We do not have a date yet, but as soon as it is known we will of course inform you immediately.  
If you have tickets for Saturday March 20, 2021, they remain valid and can therefore be used for the U2 Night in 2020.
If you have any questions, please send an email to: info @ cafezaal-sintjoris